Back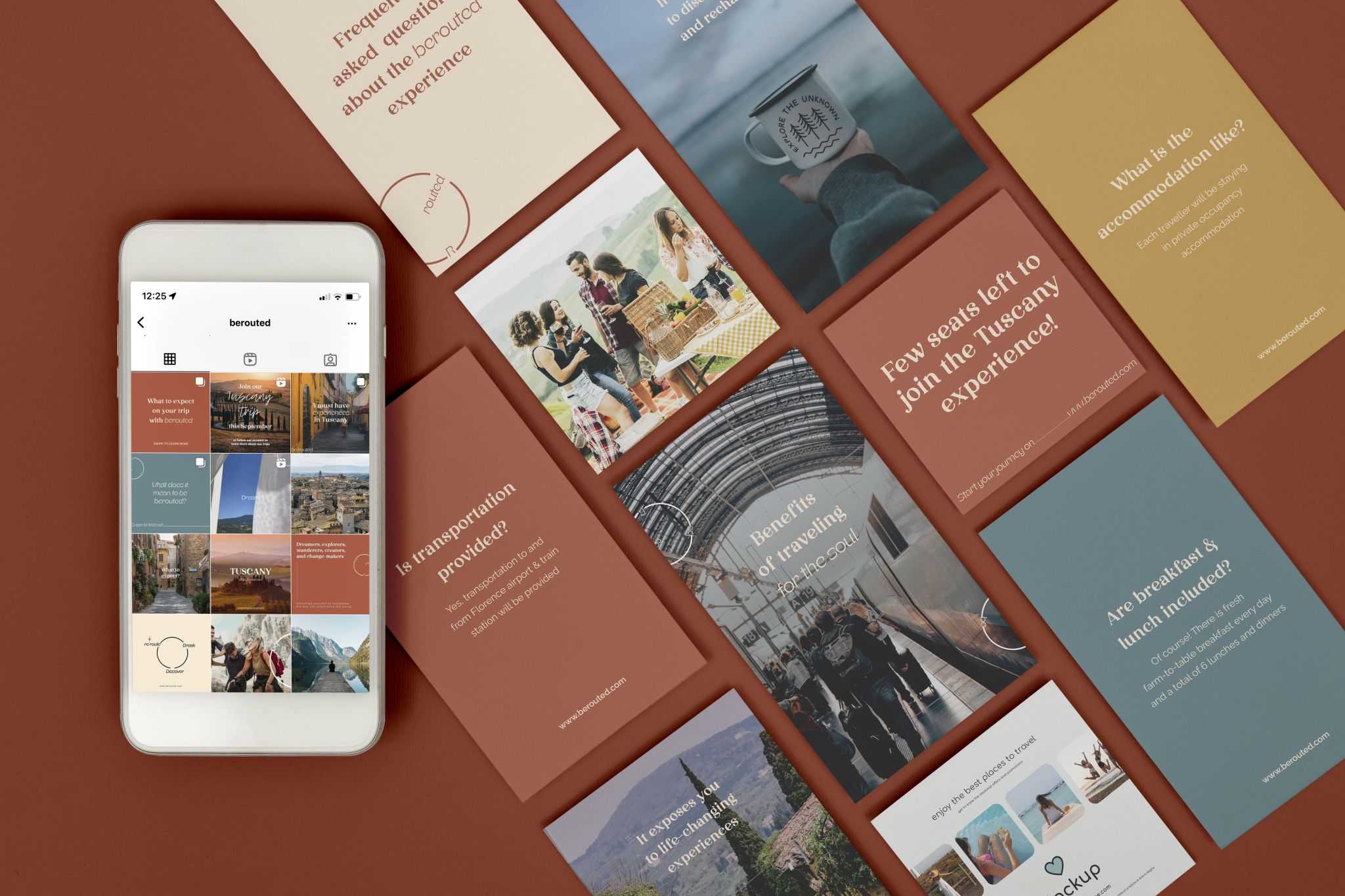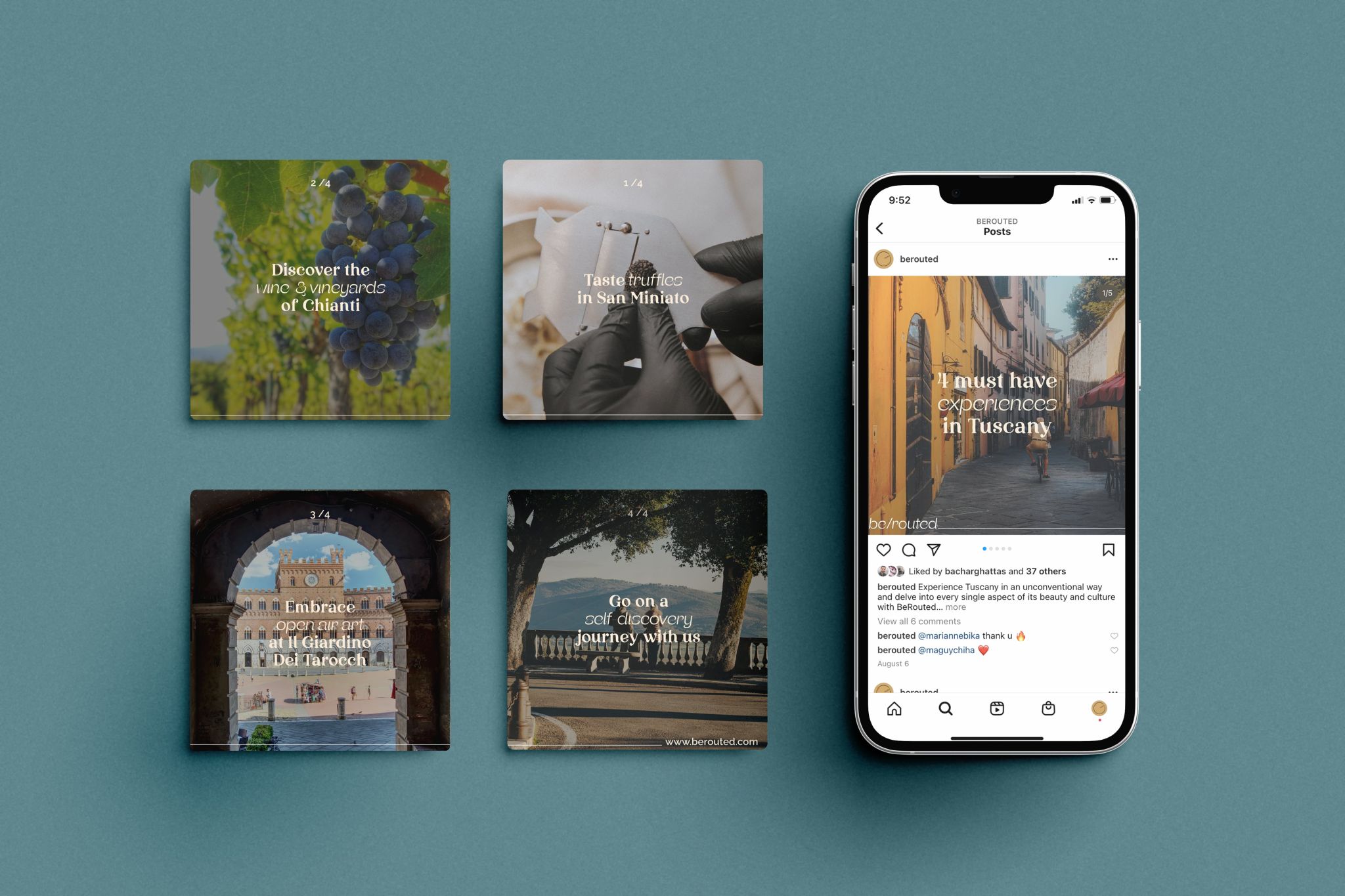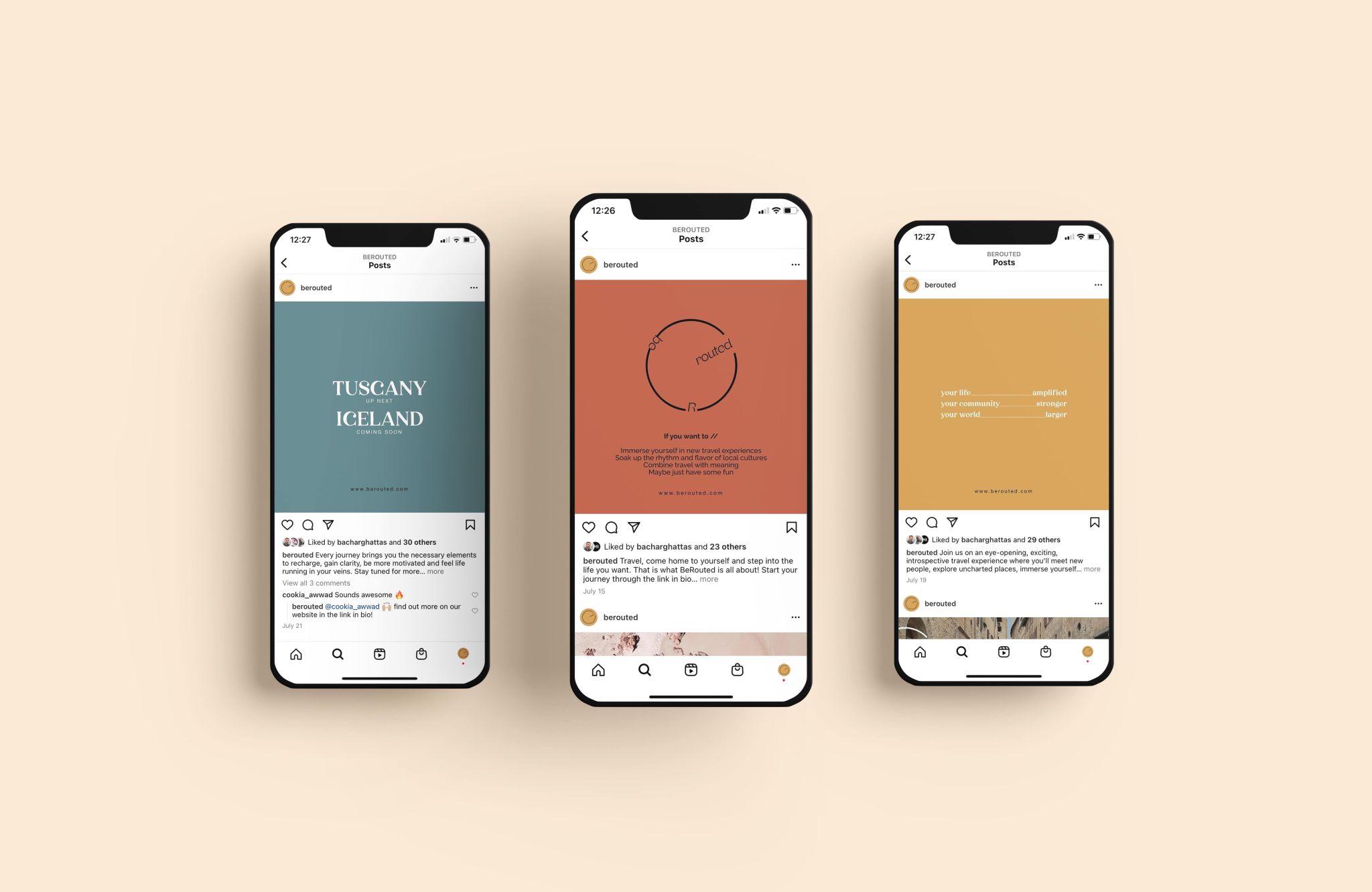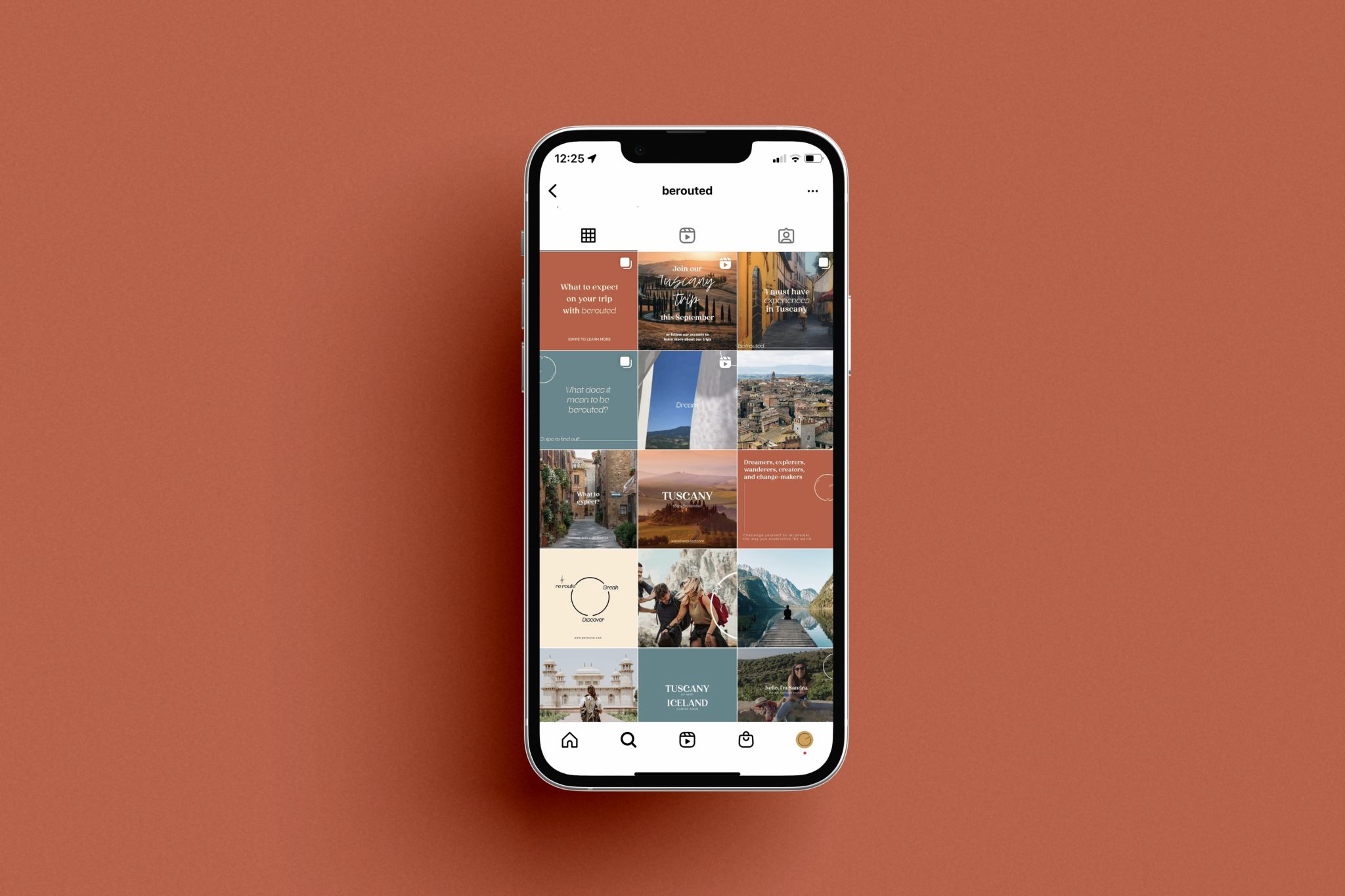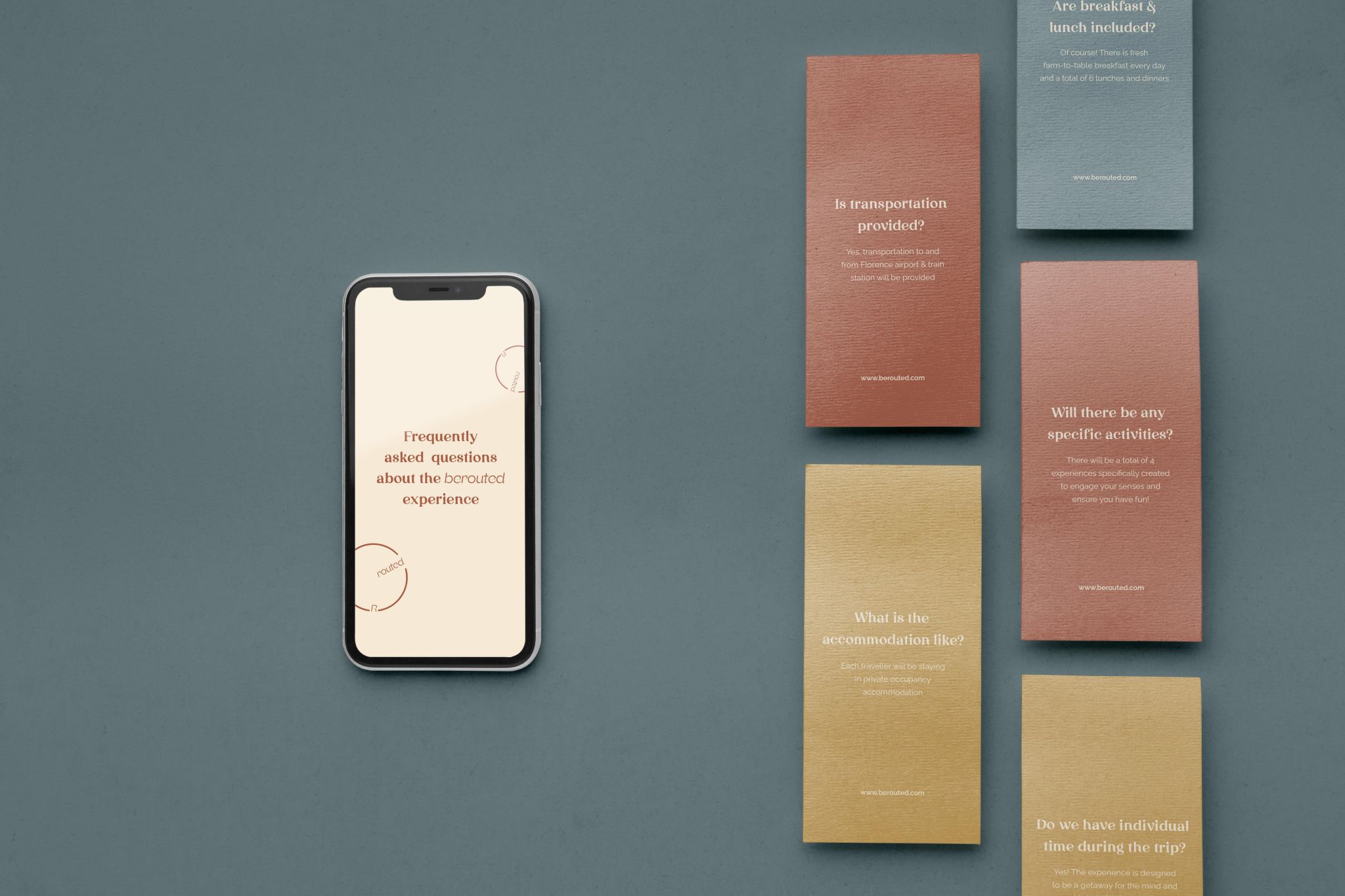 BeRouted
Berouted curate exceptional experiences with your preferences in mind, no matter where you are in your life. It all begins with a craving for inspiration and the motivation that comes with it.
These journey makers will challenge you to reconsider the way you experience the world, a new approach to travelling we think can change the world.
And while they do that, we support them with their digital marketing strategy and lead generation.
Date
Client
Country
Category
Back to Portfolio