Our Skills
Full suite of services, to create meaningful brand experiences across all consumer touch points

In an ever changing world, we help businesses last a lifetime. We help you stand out by building and launching your brand; we also adopt a quick but strategic thinking approach to constant changes and improvements.
We reason inside, outside and how the box should be. We believe that creating eye-catching and engaging designs are key; this is why we're also super keen on packaging projects we collaborate on, because they contribute to your customer's buying experience and your overall sales.
We also do websites – because retaining consumers with well-designed products and services that are functional and more rewarding nowadays relies most on user experience. The easier it is for them to navigate your brand on the web, the more comfortable they are in supporting it.
– Brand Identity
– Packaging
– Publications
– Website UX/UI
The sky is NOT the limit. Focused on growing your brand online with increased conversions, targeted traffic & revenue, our digital marketing services will expand your horizons to uncover new territories. Our deep understanding of what motivates an audience allows us to forge and fine-tune the most powerful strategies that generate rapid ROI for your business.
– Strategy
– Social & Search Ads
OUR APPROACH
How we'll work together.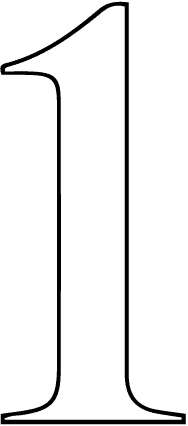 Design-focused, first and foremost.
As a team, we're design-focused across every touchpoint or interaction. Everything we do and dream up has a solid design impact. We get up and go in the morning, supercharged to make a difference with design as a top-of-mind solution.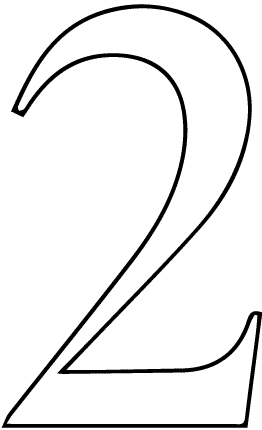 Vendor no more – we're part of your Team.
Some brands and businesses needs a vendor. Well, that's just not us. We've crossed it out from our vital dictionaries. It's dead to us. Instead, we're a partner, enabler, and true collaborator. We're a team extension and built around unification.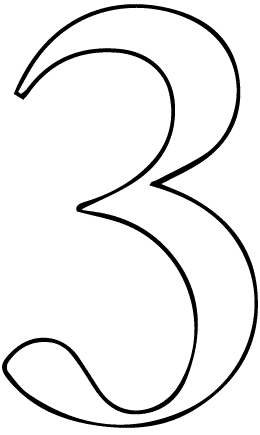 Senior teams, aiming for stellar impact.
All of our service, strategy, design and digital team members are senior-level, ready to take on the world to help you on your mission as a game-changing brand. This is intentional, and built around the logic that to win big, we have to think big.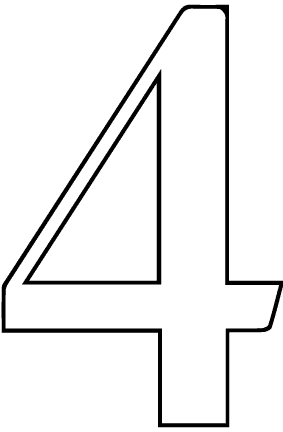 R is for real results.
To us, results are constantly in the line of sight. If we're not over-delivering on results, we're not the right partner. From day-one we're hyper-focused on getting the right results and continuing to bring those to life with our cross-functional teams.