Back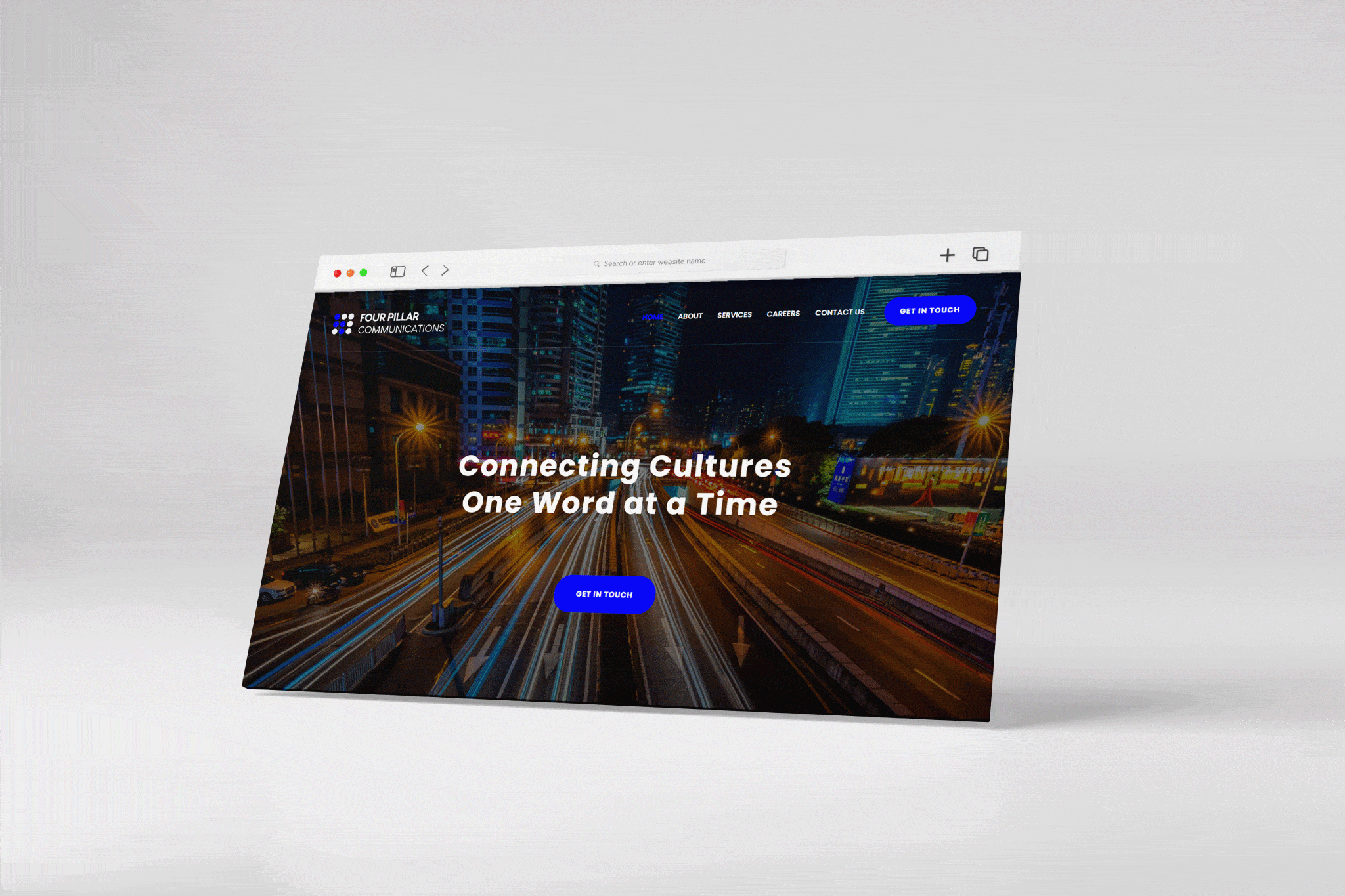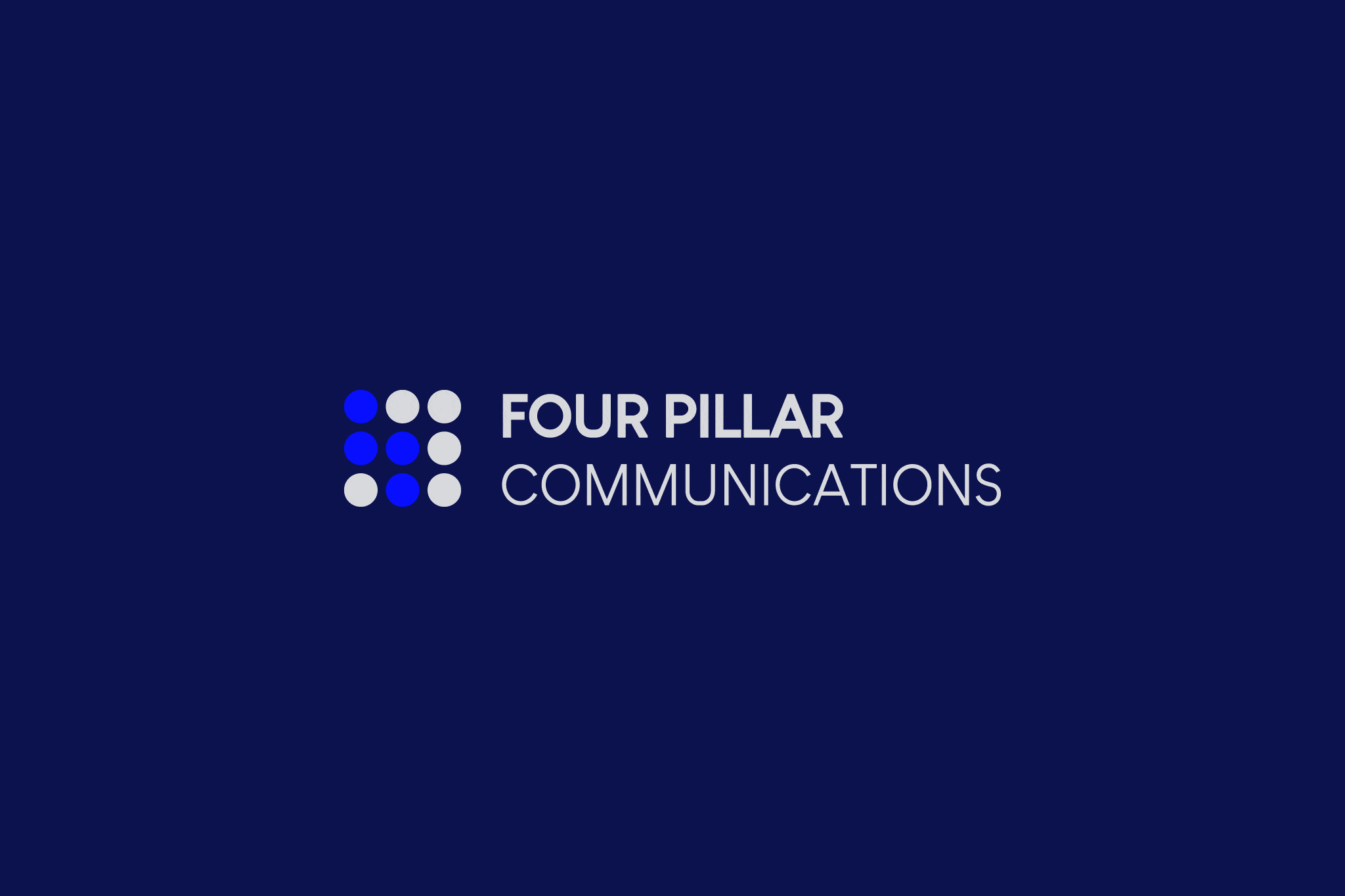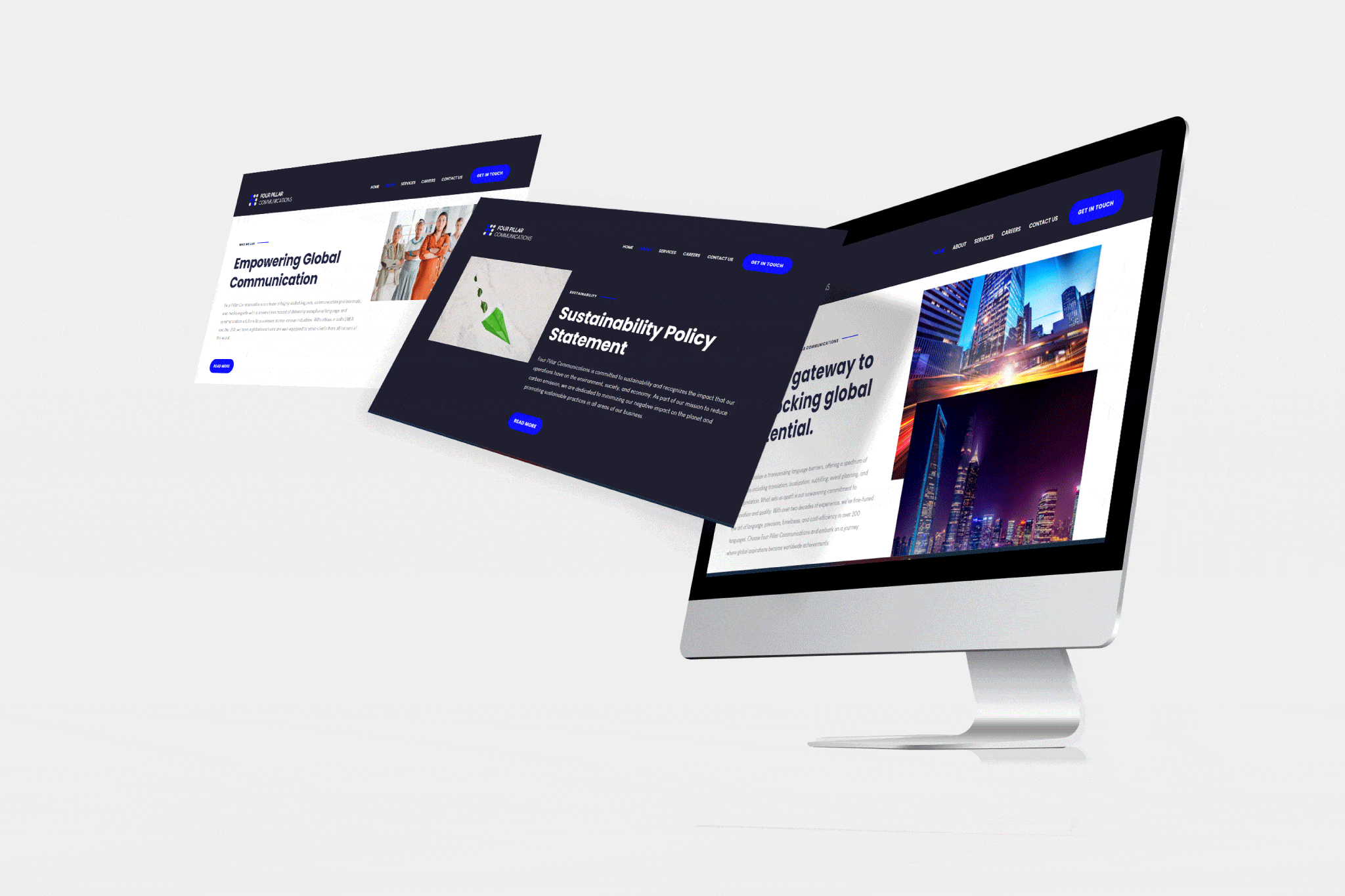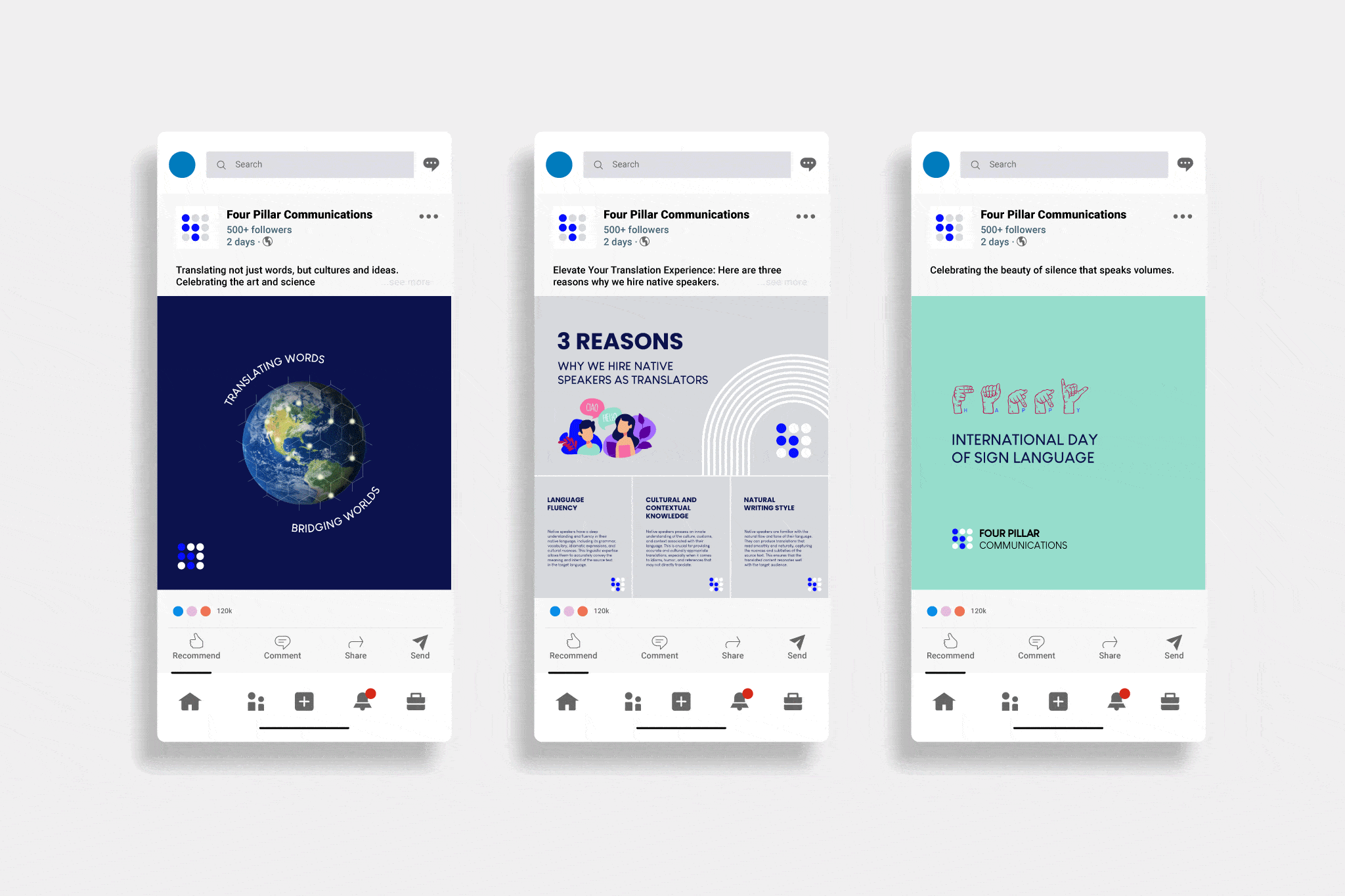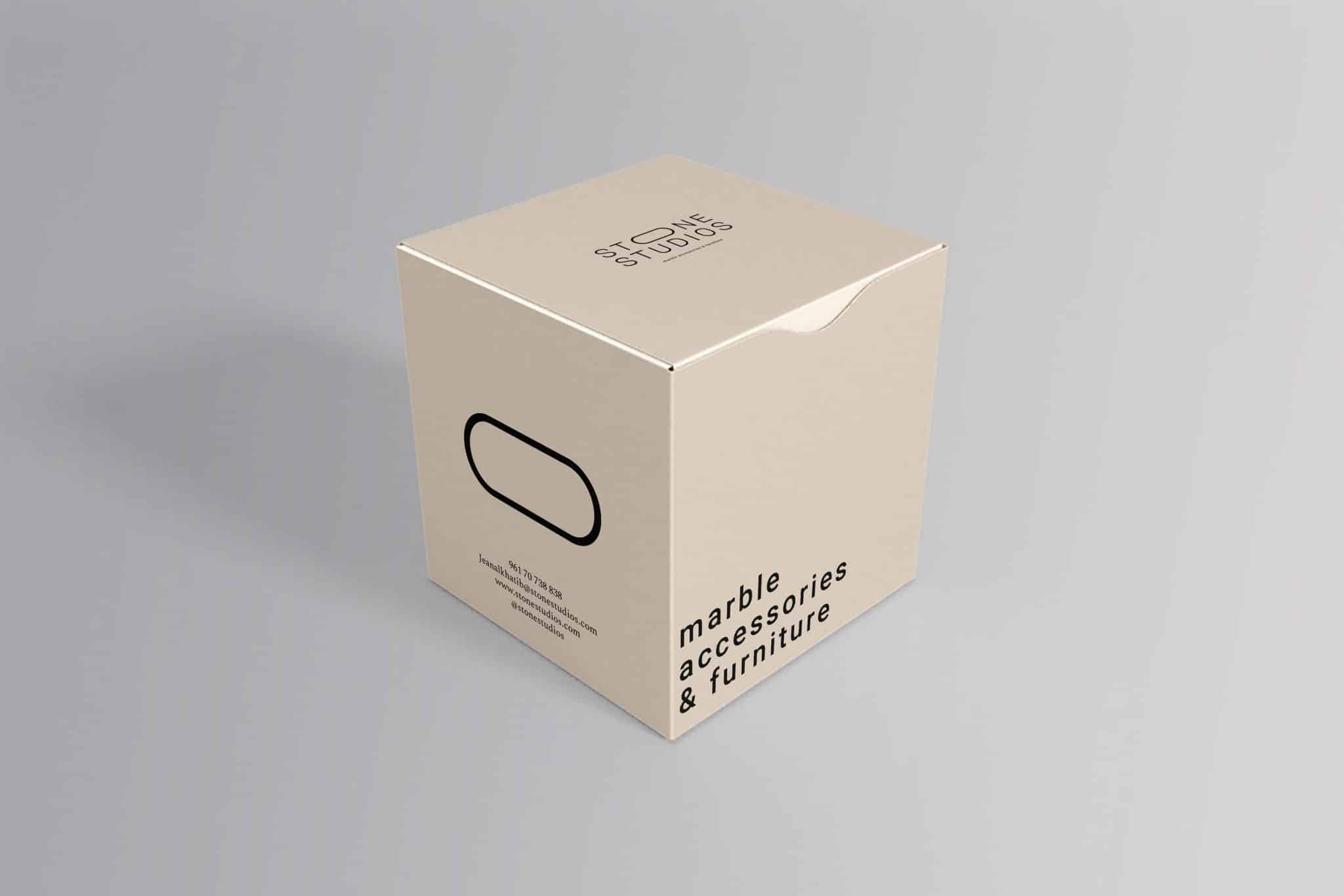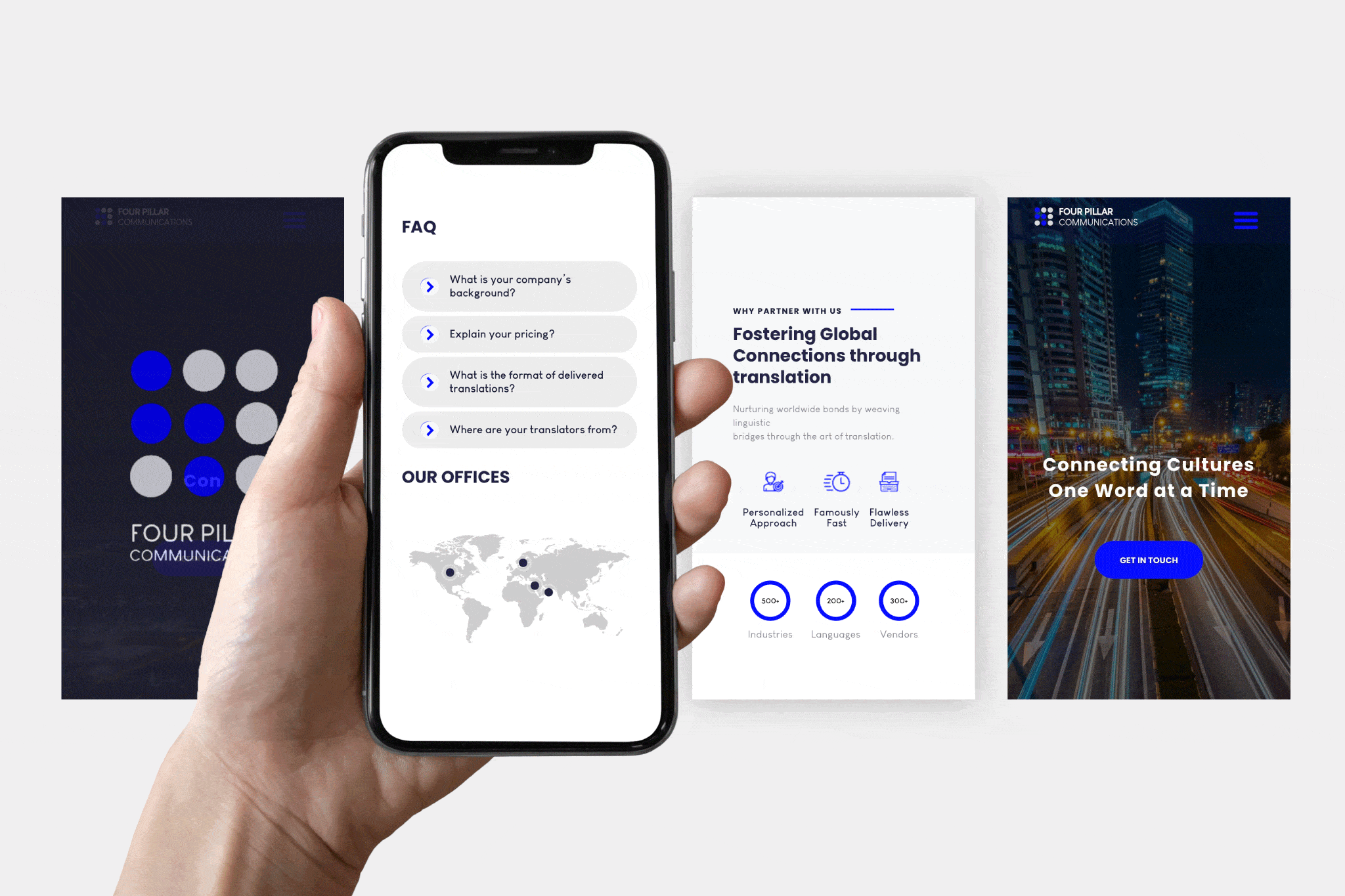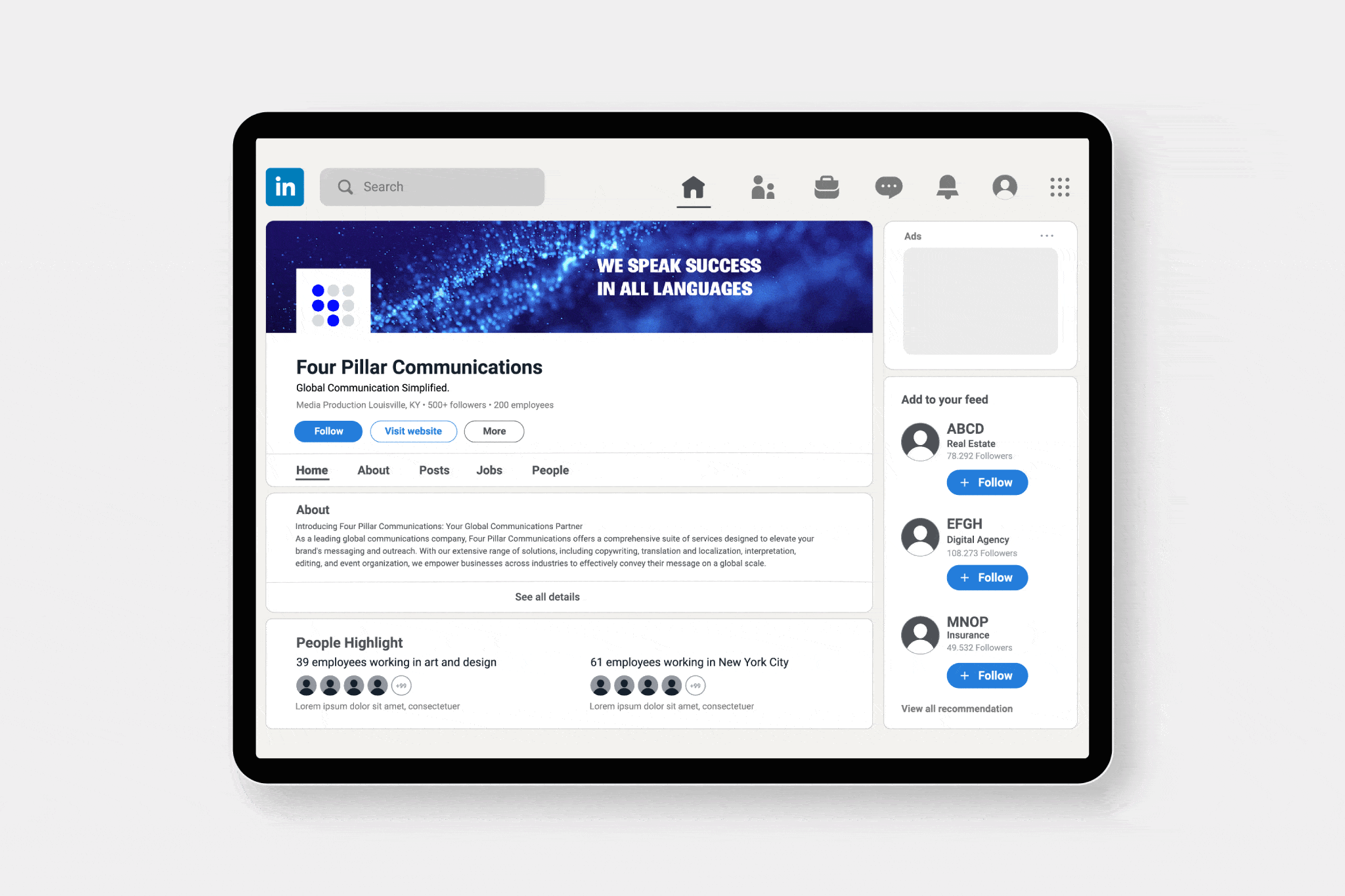 Four Pillar Communications
For Four Pillar Communications, a global language and communications solutions provider, we delivered a holistic digital transformation aimed at enhancing brand visibility and customer engagement.
LinkedIn Strategy & Management:
We formulated and executed a LinkedIn strategy that honed in on FPC's target audience, leveraging tailored content to engage stakeholders and elevate brand awareness. Through carefully curated posts and audience-specific engagement strategies, we significantly boosted FPC's LinkedIn presence.
Website Design & Development:
We also took charge of FPC's website revamp, infusing modern design elements and user-centric UX/UI principles to create a responsive, informative, and visually appealing platform. The end result was a robust online presence that not only reflects FPC's expertise and global reach but also serves as a powerful tool for generating business and fostering client relations.
Date
Client
Four Pillar Communications
Country
Category
Back to Portfolio