Back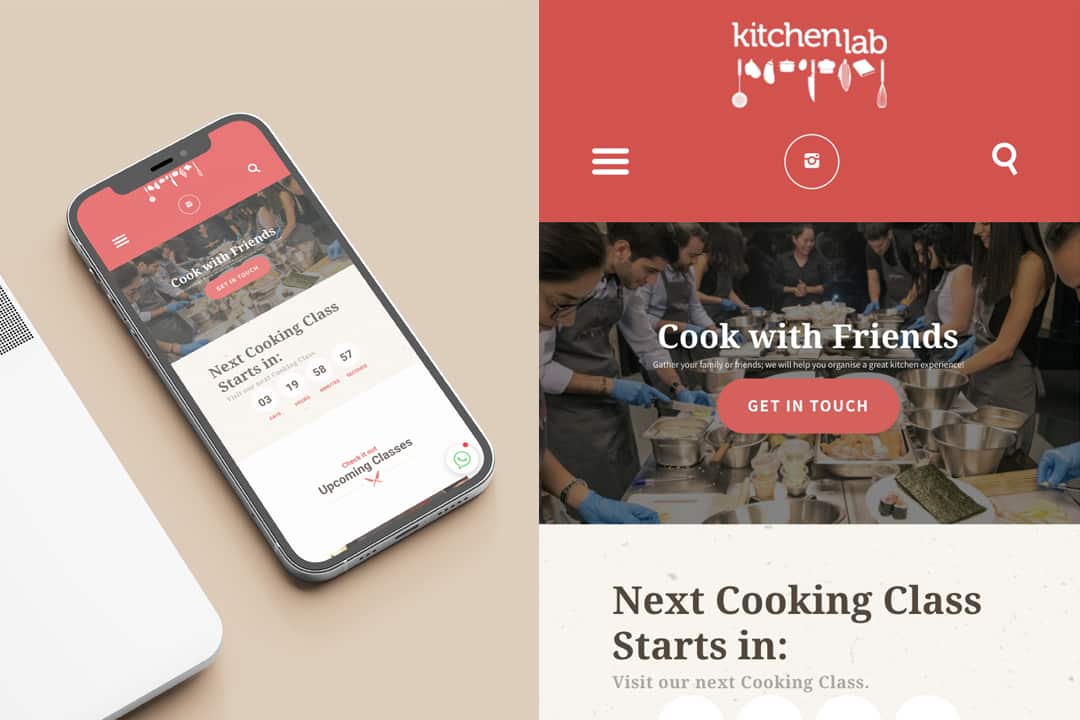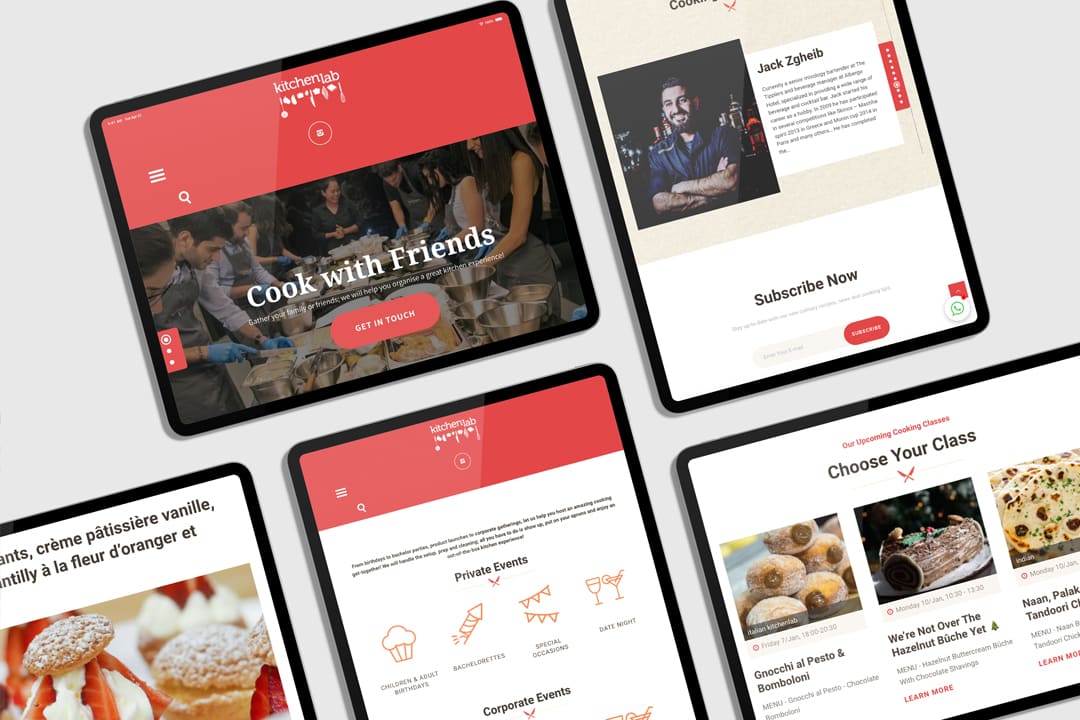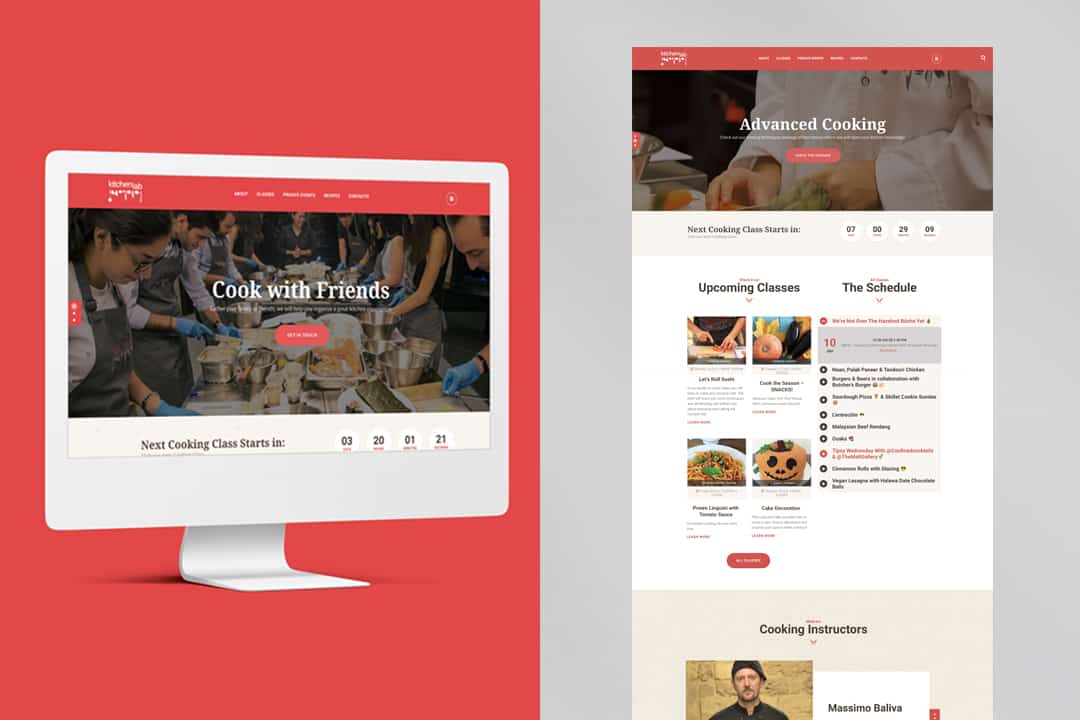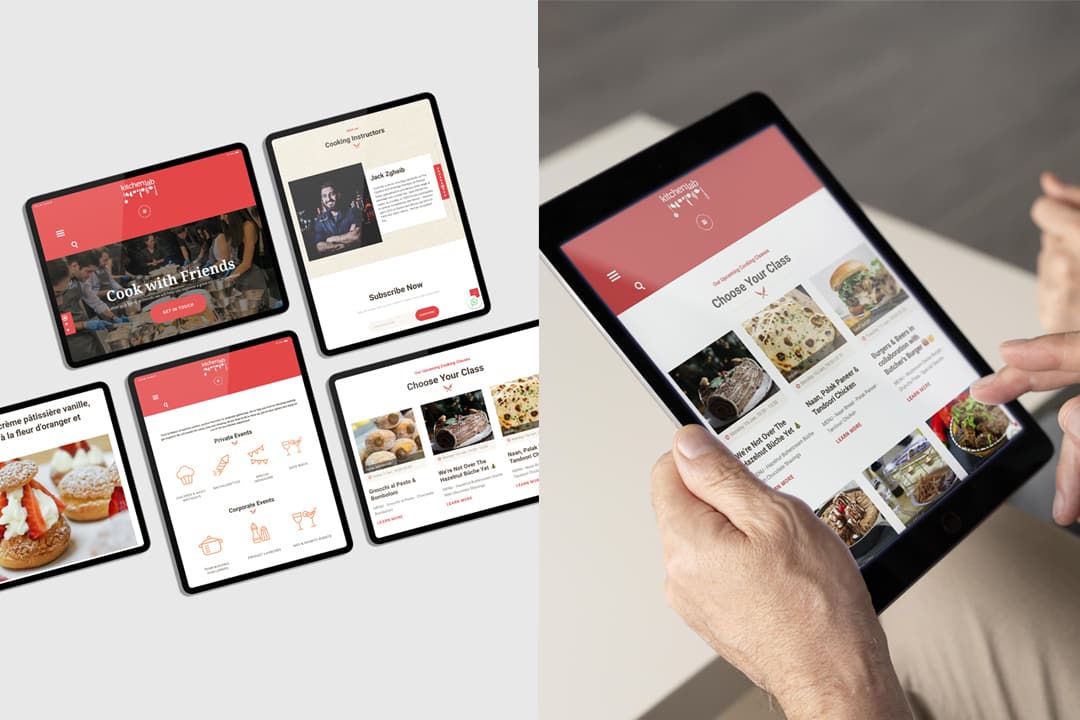 Kitchenlab
With Kitchenlab, learning never tasted so good.
They invite food lovers to explore the world of cookery in a unique environment. Their atelier is equipped with individual workstations adapted for hands-on cooking classes, so individuals have the benefit of learning by doing; a way they believe is the best to really learn a recipe.
We helped them showcase their spirit and the large array of services they provided for the food community in an all inclusive website where people could also easily go and register for whatever class or event they were looking for.
Date
Client
Country
Category
Back to Portfolio