Back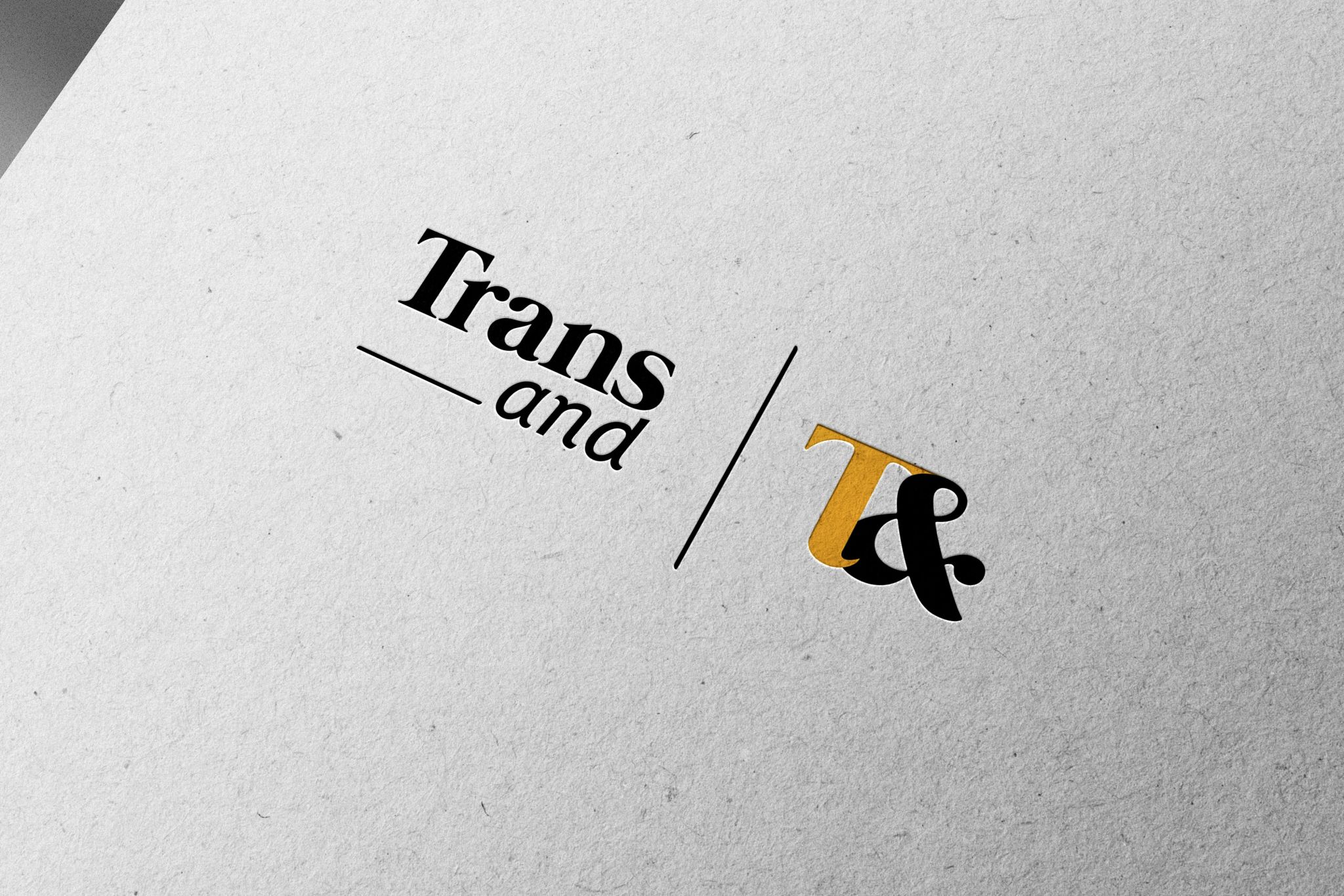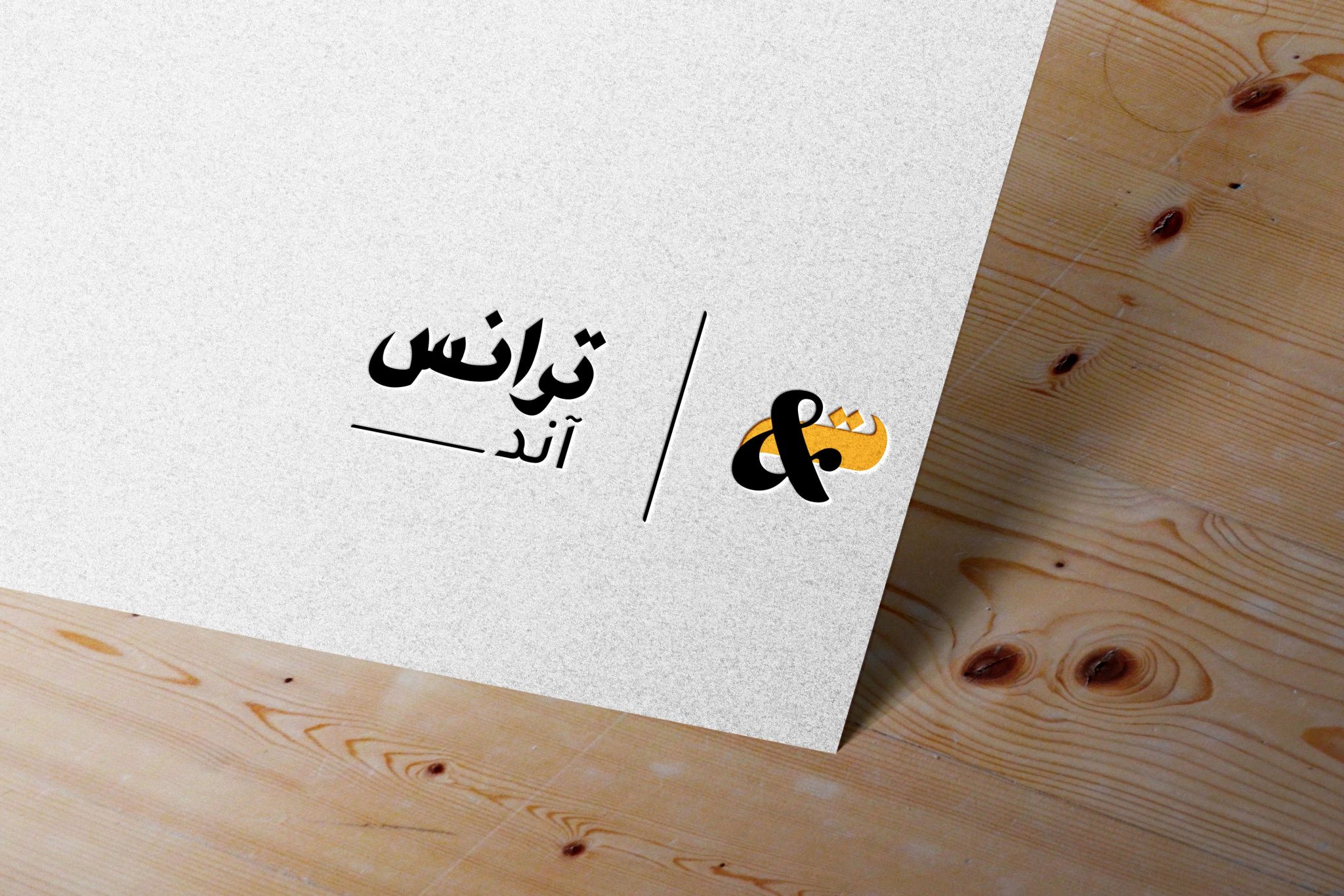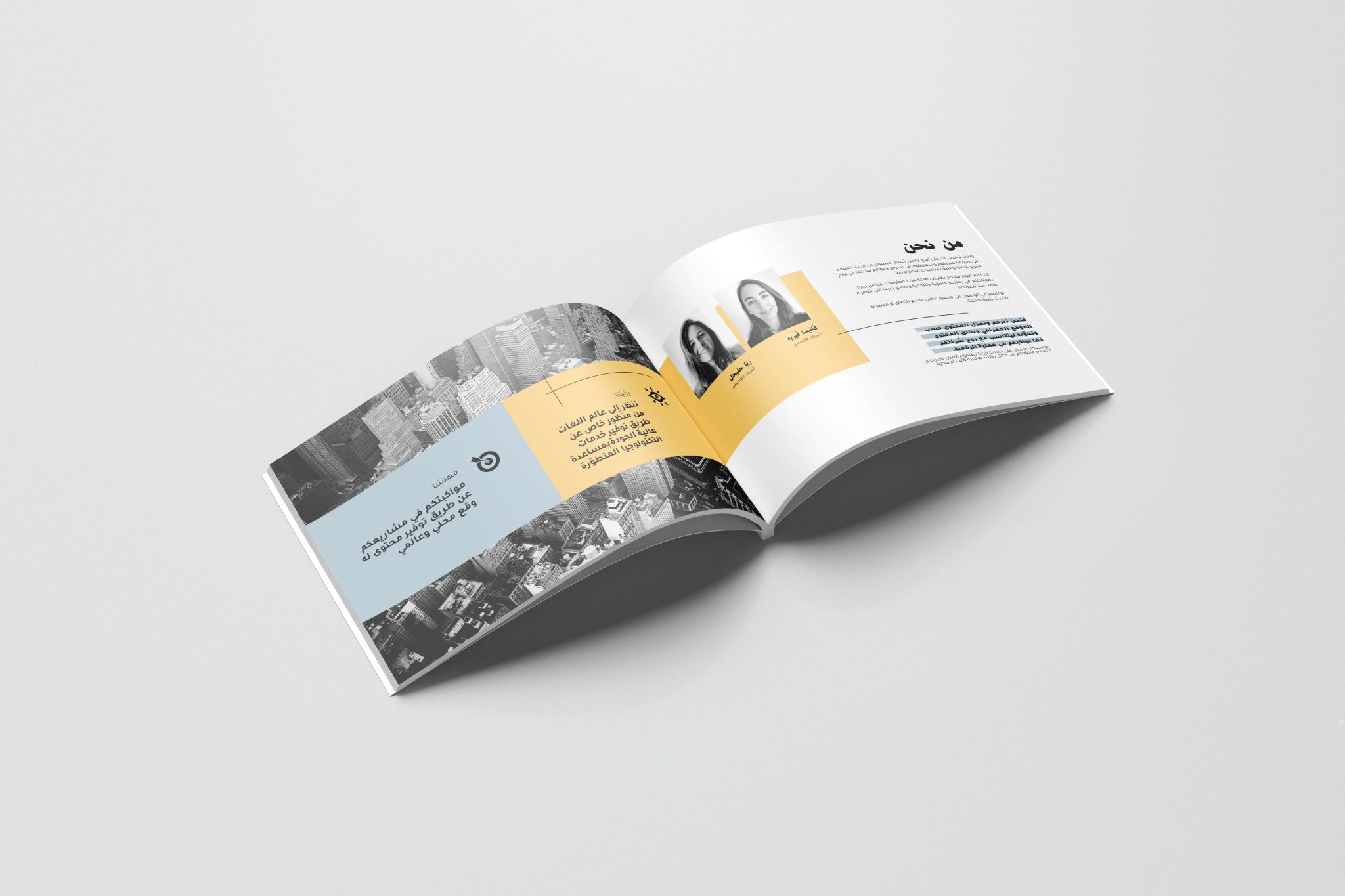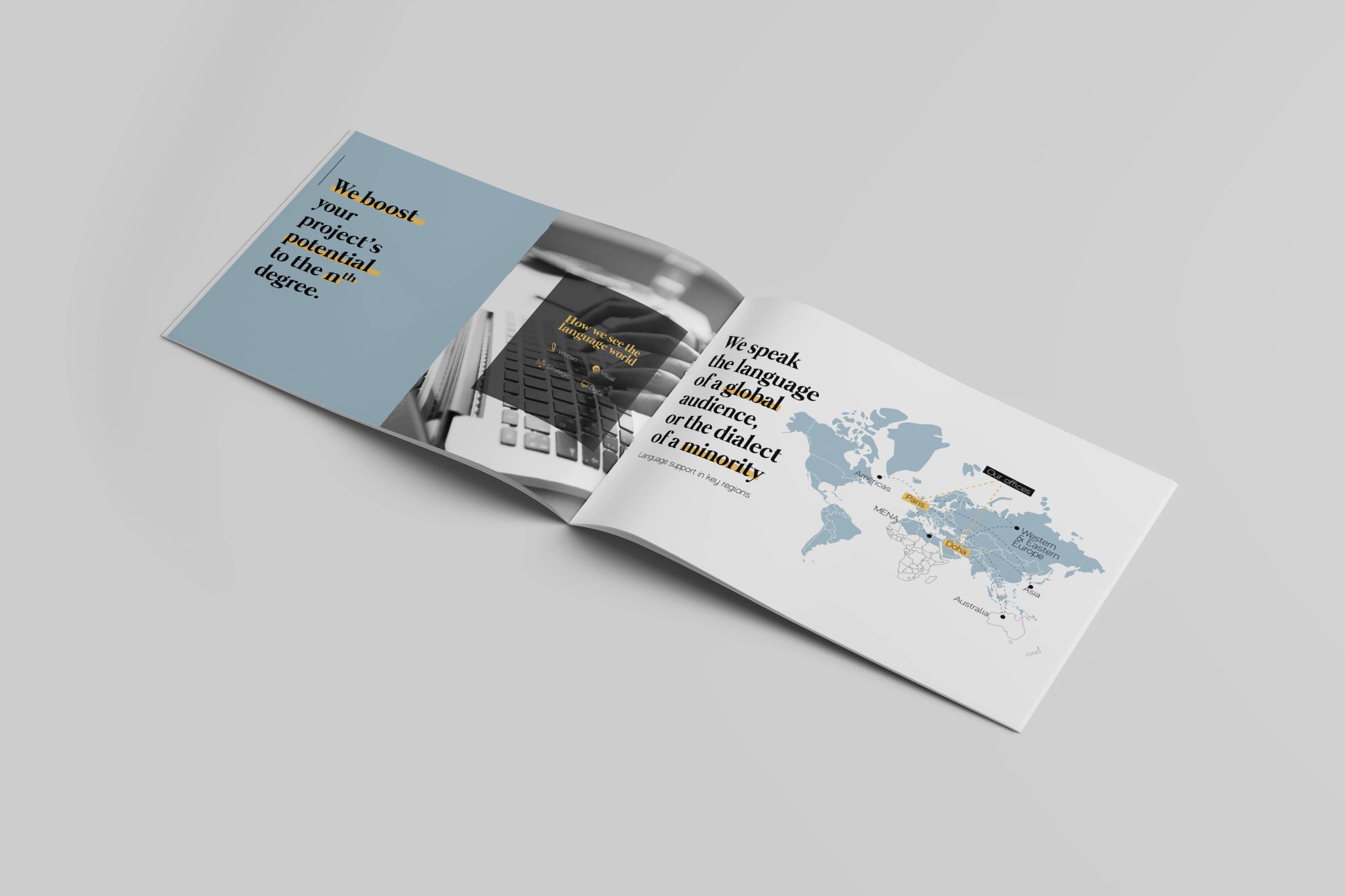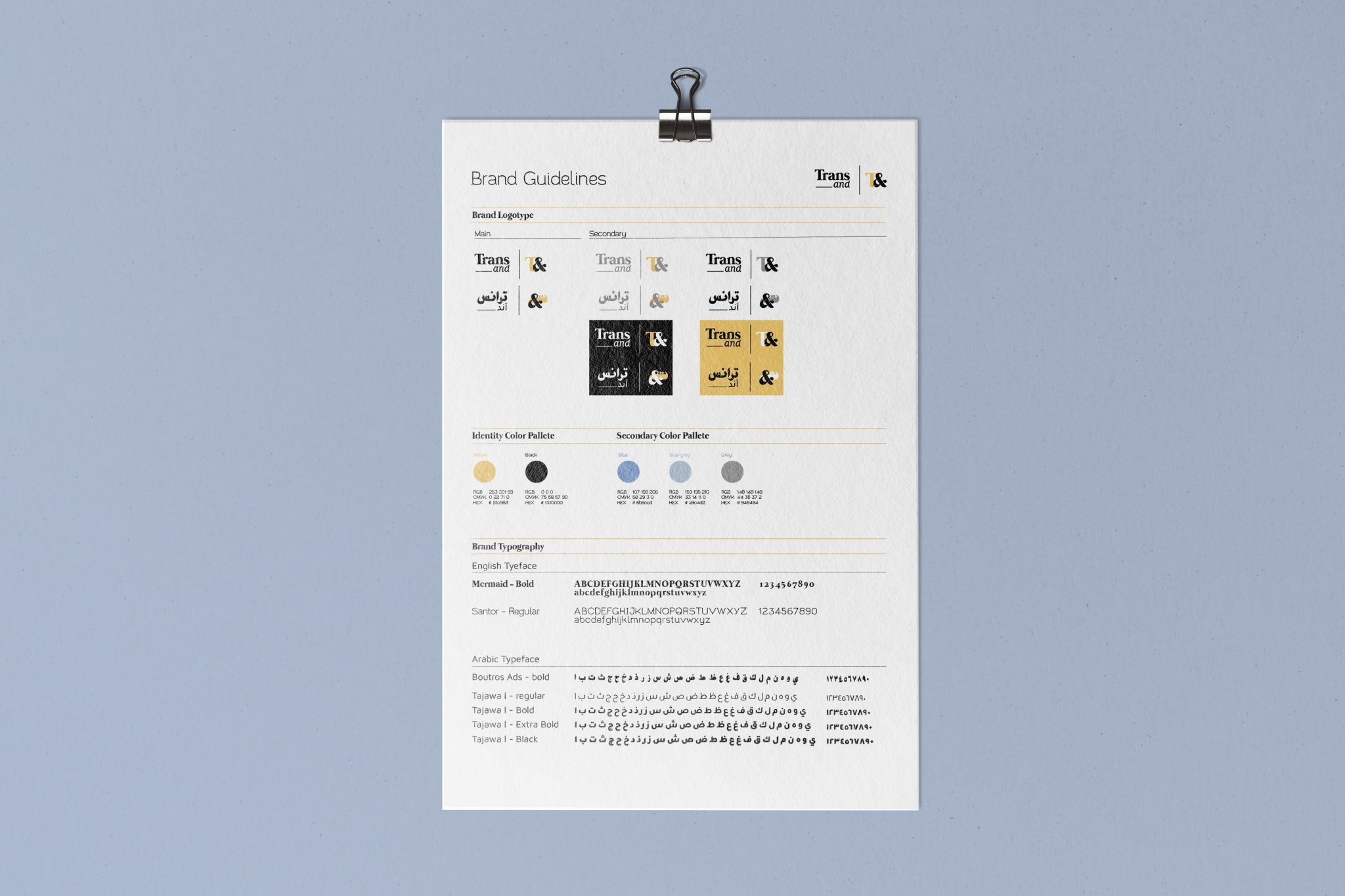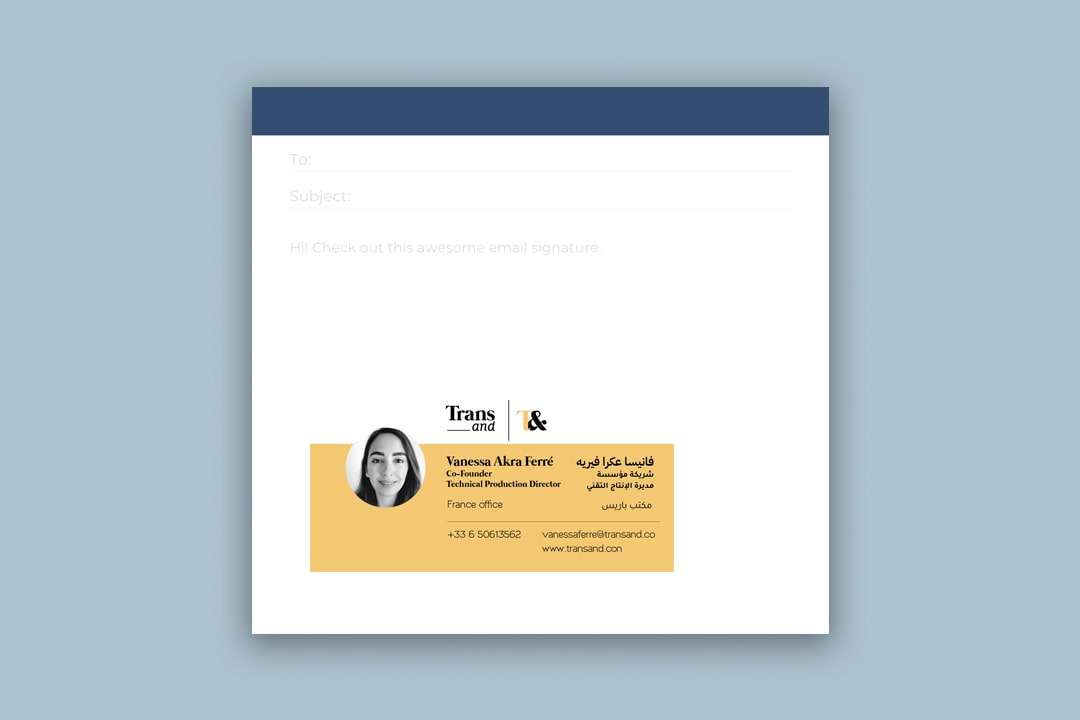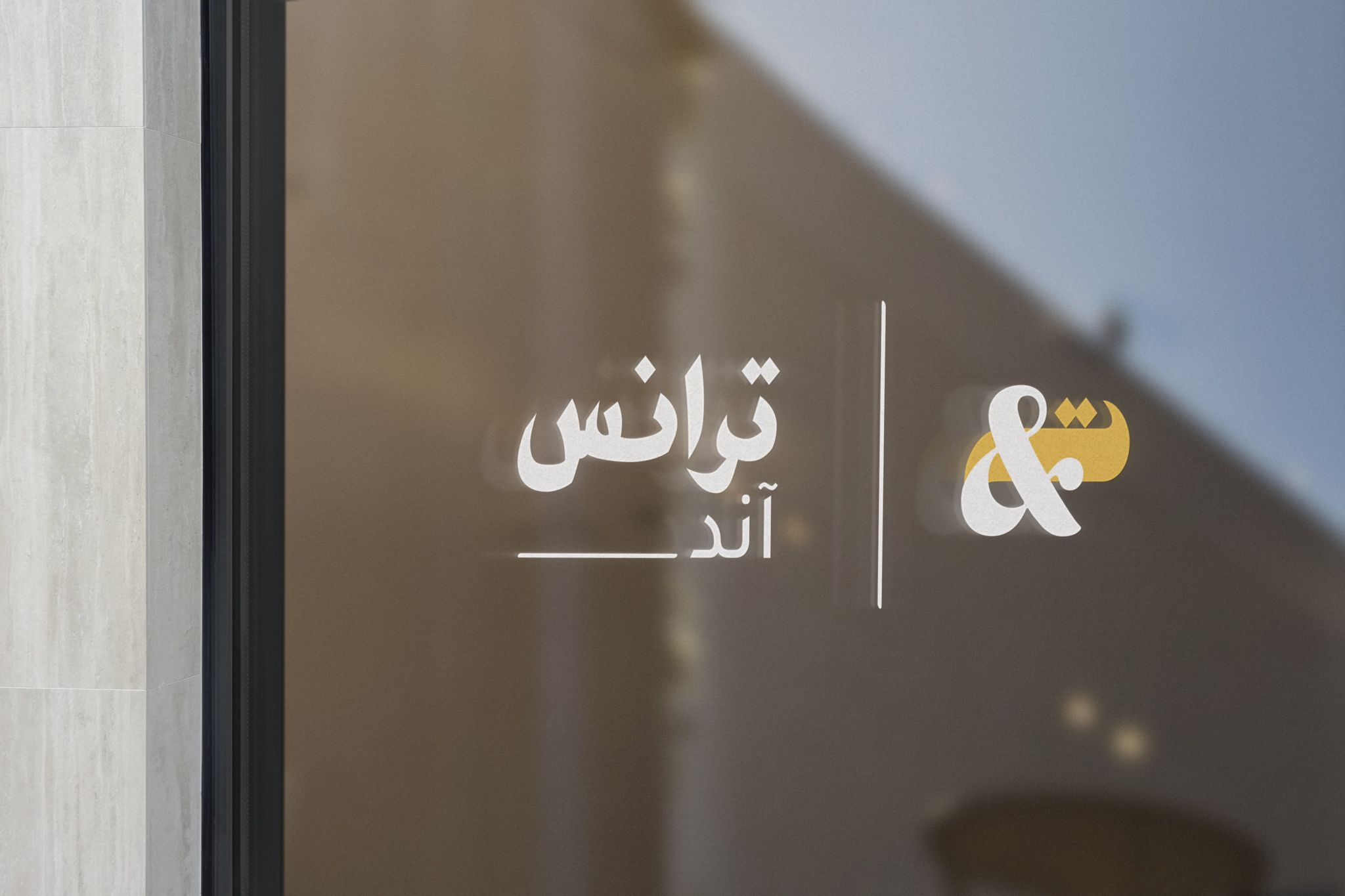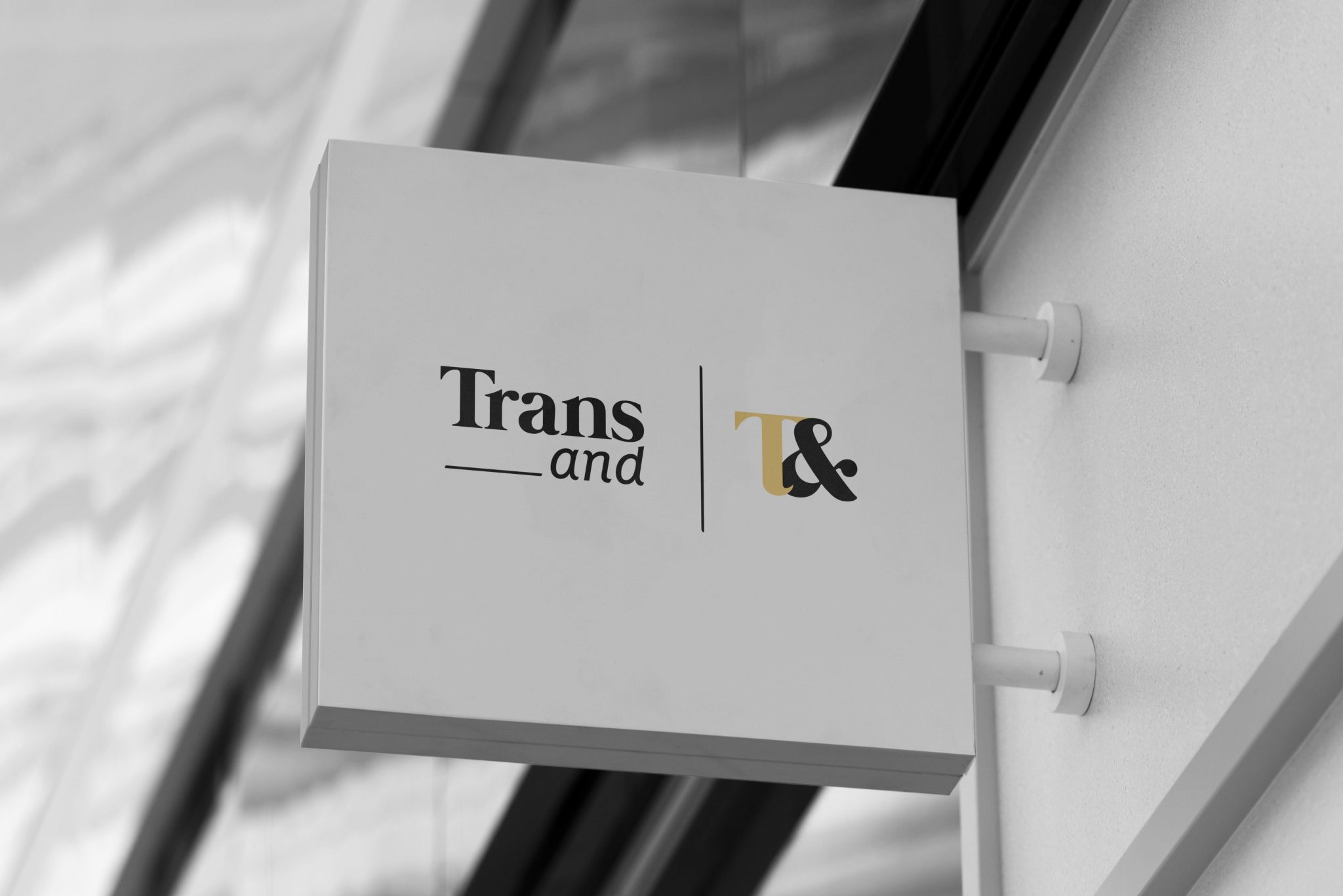 TransAnd
Today's world is disrupted by astronomical amounts of information.TransAnd was born as two women entrepreneurs, with 16 years of experiences in language services, sought to guide their clients into crafting their image within a culturally diverse and tech-challenged world.
An interesting project that relies on native speakers who translate only into their mother tongue, in order to ensure respect for cultural specificities.
We've encouraged their vision by creating their branding, setting up their website and designing their company brochure to help them reach their target markets.
Date
Client
Country
Category
Back to Portfolio