In the fast-paced world of social media, it's easy for brands to get lost in the noise. The restaurant industry is a rather competitive field. To stay ahead of the curve, restaurants must be on top of their social media game. This means having a strong presence on all the major social media platforms.
Continue reading to learn more…
How Does Tone Differ From Voice in Social Media Marketing?
When we talk about tone, we're referring to the overall feeling or personality of your brand. In social media marketing, the tone is how your brand comes across to your audience, while voice is the personality of your brand. This can be achieved by having a social media style guide that outlines everything.
How Do You Find Your Tone and Voice in Social Media Marketing?
There is no one-size-fits-all answer, as it will vary depending on your brand and audience. The best way to find a brand's tone and voice are to try out different things and see what sticks. Over time, you'll develop a tone and voice that are unique to your business's brand and resonate with your audience.
What are the Social Media Marketing Voices of Top Brands Like?
The best brands have a strong presence on social media, and their voices are usually very distinct. For instance, we have:
McDonald's does a great job of interacting with its followers and engaging in two-way conversations. Their brands are often lighthearted and humorous, and they frequently use GIFs and emojis. Top brands have a strong social media presence, and their voices are often very distinct.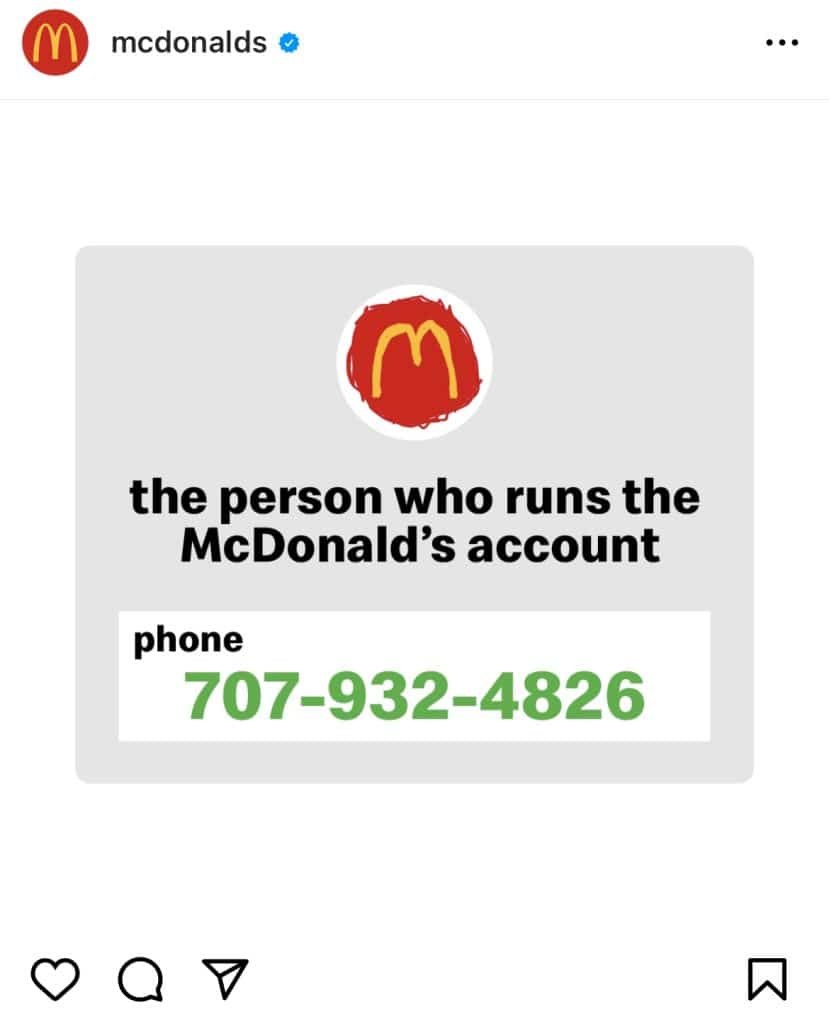 We all know that Red Bull is all about energy and excitement. They use a lot of action-packed imagery and videos, and their posts are usually high-energy and positive. Furthermore, their social media posts are often high-octane and feature extreme sports and athletes.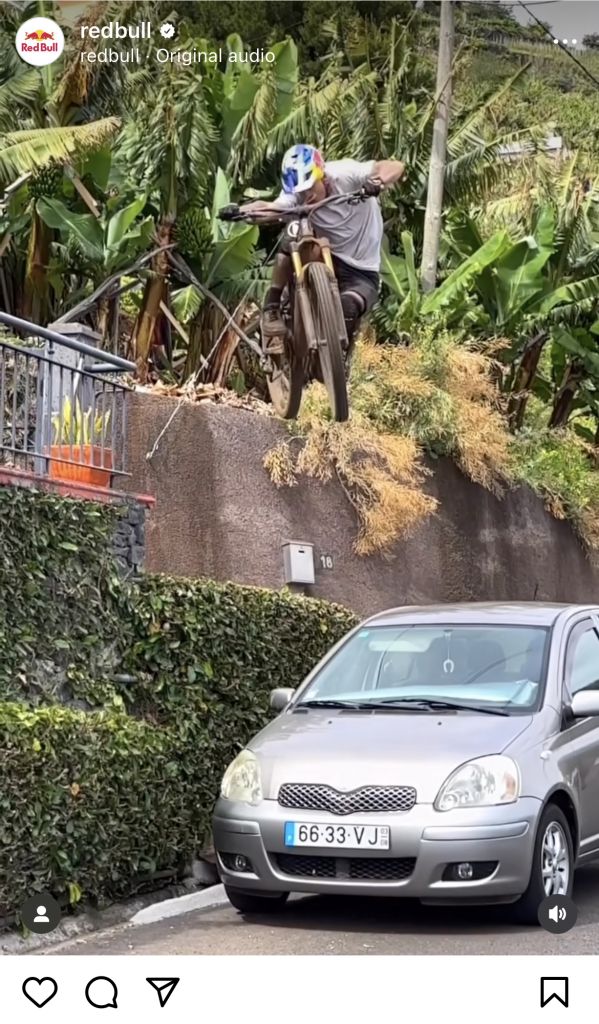 From coffee to baby food, Nestlé is a giant food company that produces everything. It does a great job of creating compelling content that's relevant to its audience. They also frequently use branded hashtags and post about food and beverages. They post a lot of content about their food products, recipes, and cooking tips.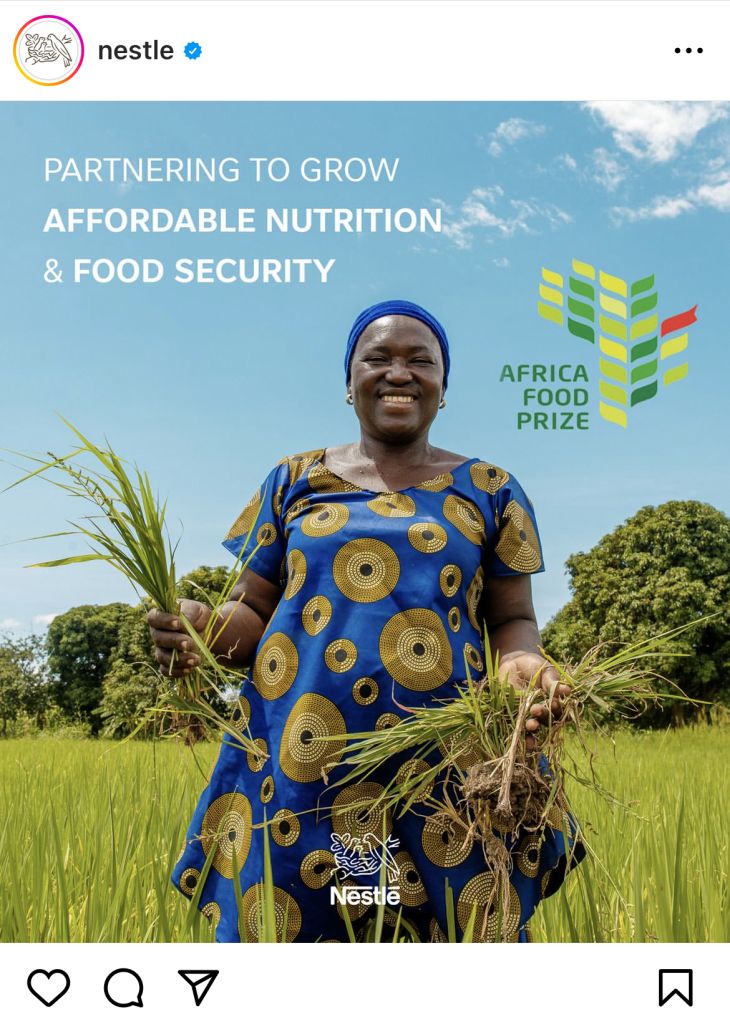 This iconic candy company is known for its peanut butter cups. Reese does a great job of creating relevant content for its audience. For instance, they frequently post about food and beverages, and they also post a lot of content about their company's history.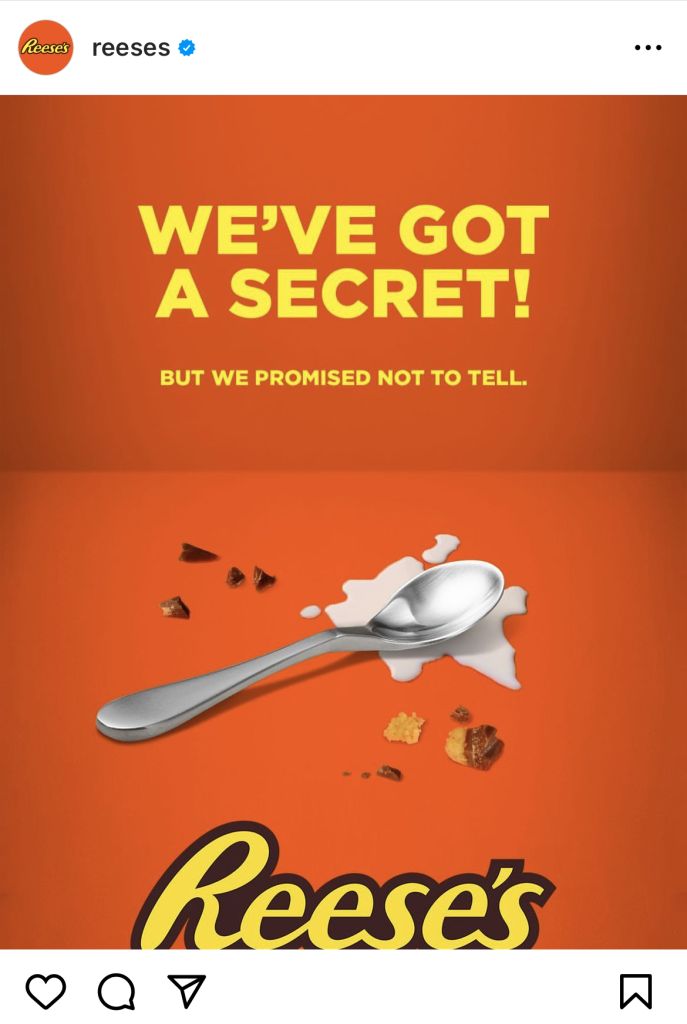 Wendy's is quite a popular fast-food chain in the world. For their audience, they excel in producing pertinent content. From helpful tips and tricks to delicious recipes, Wendy's has something for everyone. This is the type of content that their customers crave, and it helps to keep them coming back for more.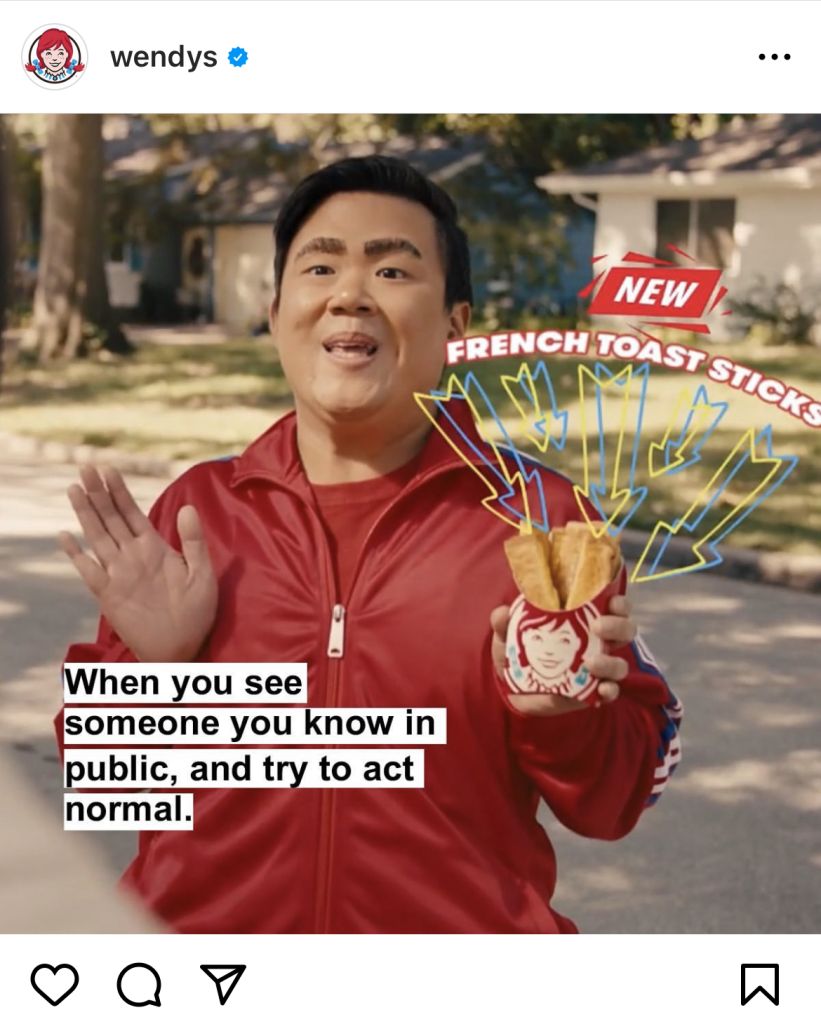 Conclusion
As you can see, companies use social media in a number of ways to interact with their audiences. They can develop a solid relationship with their customers that will last for years by producing relevant and interesting content.
In need of social media management in Beirut? Misfits Digital is a creative & dynamic boutique agency with experts in branding, social media, digital marketing & web design. Contact us now!